2022 KOAA•GTT SHOW (2022.10.5~2022.10.07/ KINTEX)_Review
To our valuable customers,
Thank you for visiting Hanna Corporation's booth during KOAA SHOW KOREA which was held in KINTEX from 5th~7th October.
It was great honor to meet you we've been waiting so long to meet visitors face to face.
We, Hanna Corporation will more devote ourself to support our global cusotmers in autoparts business.
I hope we could have a more chance to meet our visitors next year.
If you miss chance to visit our Booth and make an inquiry this time, HANNA's sales dept is always welcoming your contact via e-mail(Info@hannacorp.kr). We'll coordinate zoom conference 365 days a year for you.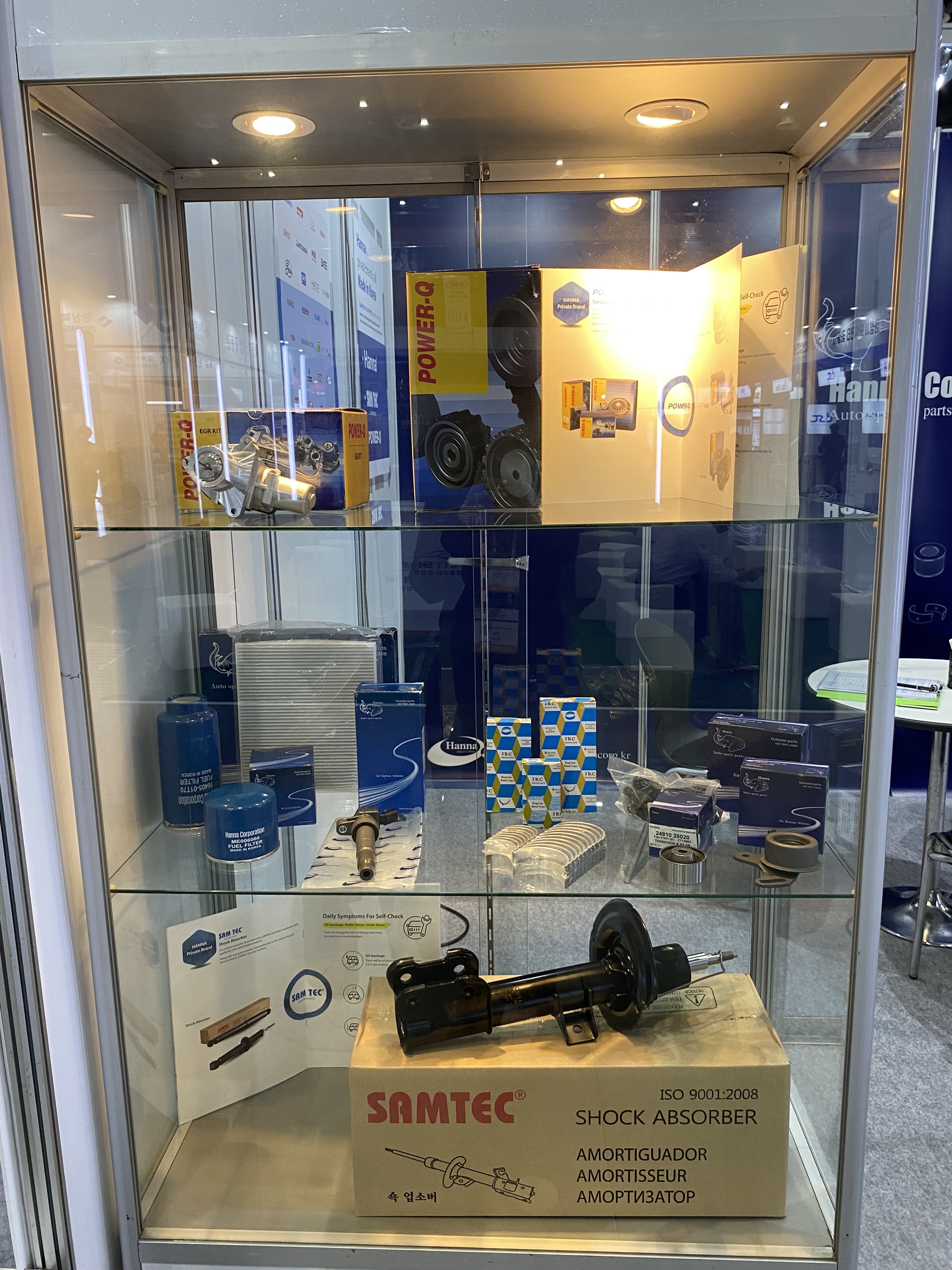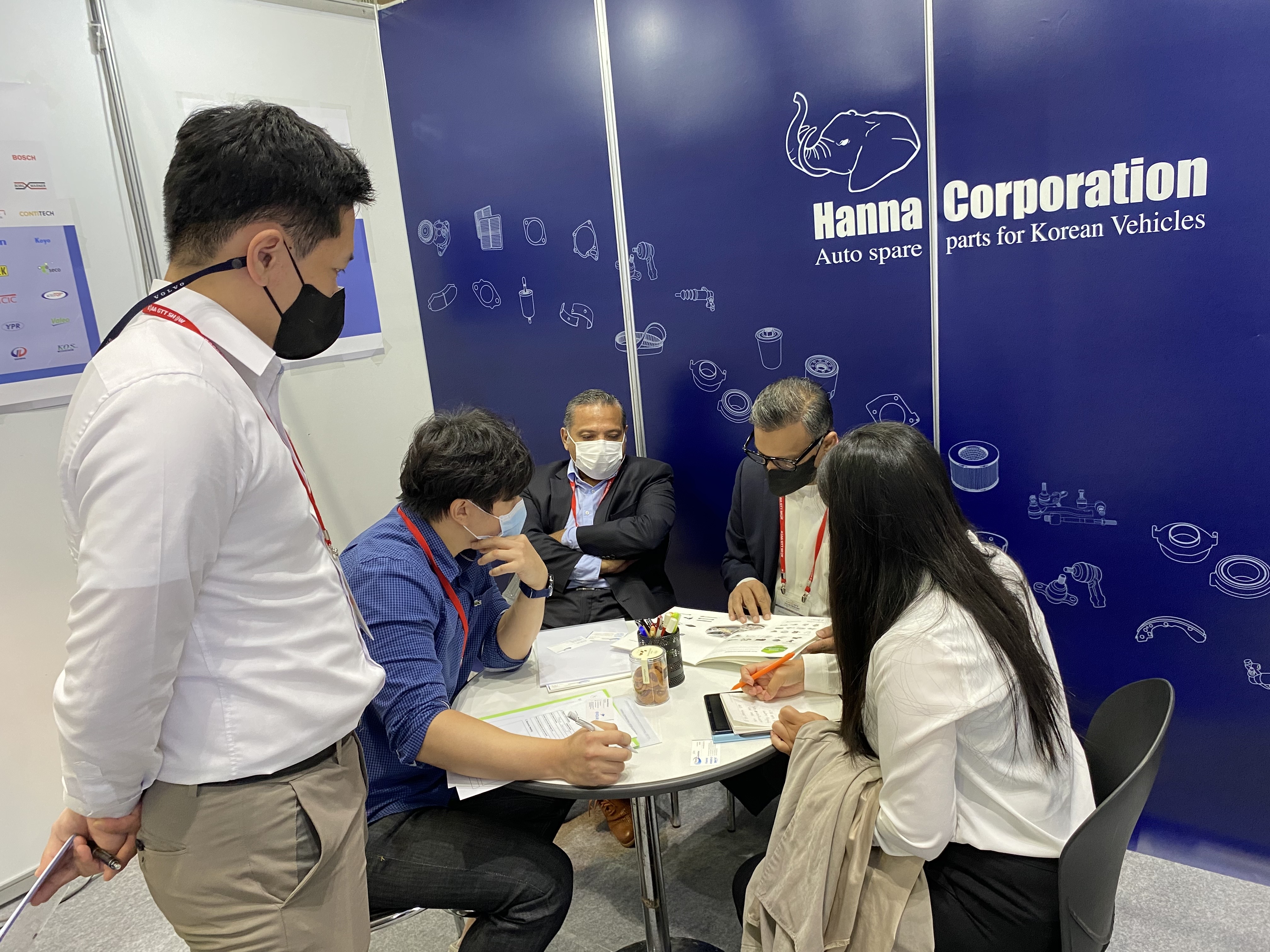 ADD. 83-1, Odo-ro, Paju-si, Gyeonggi-do, 10864 Korea
TEL. 82-31-919-8366  l  FAX. 82-31-919-0933/6435  l  E-MAIL. info@hannacorp.kr  l  Whatsapp : +82-10-5446-1322
Copyright 2021. Hanna Corporation. All Rights Reserved